Why is Rhinoplasty performed?
Modern surgical techniques have greatly improved the comfort of rhinoplasty procedures.
New surgical techniques have been developed to achieve a better aesthetic or reconstructive appearance by modifying the structures of the bone and cartilage tissue inside and outside the nose. In addition to aesthetic goals, rhinoplasty is also performed to eliminate breathing difficulties. A closed or open rhinoplasty may be preferred depending on the extent of the problems to be corrected. Surgeons prefer closed rhinoplasty because it is less invasive and leaves no visible scars. Therefore, this technique is more advantageous and allows a faster recovery time for the final result of the nose surgery.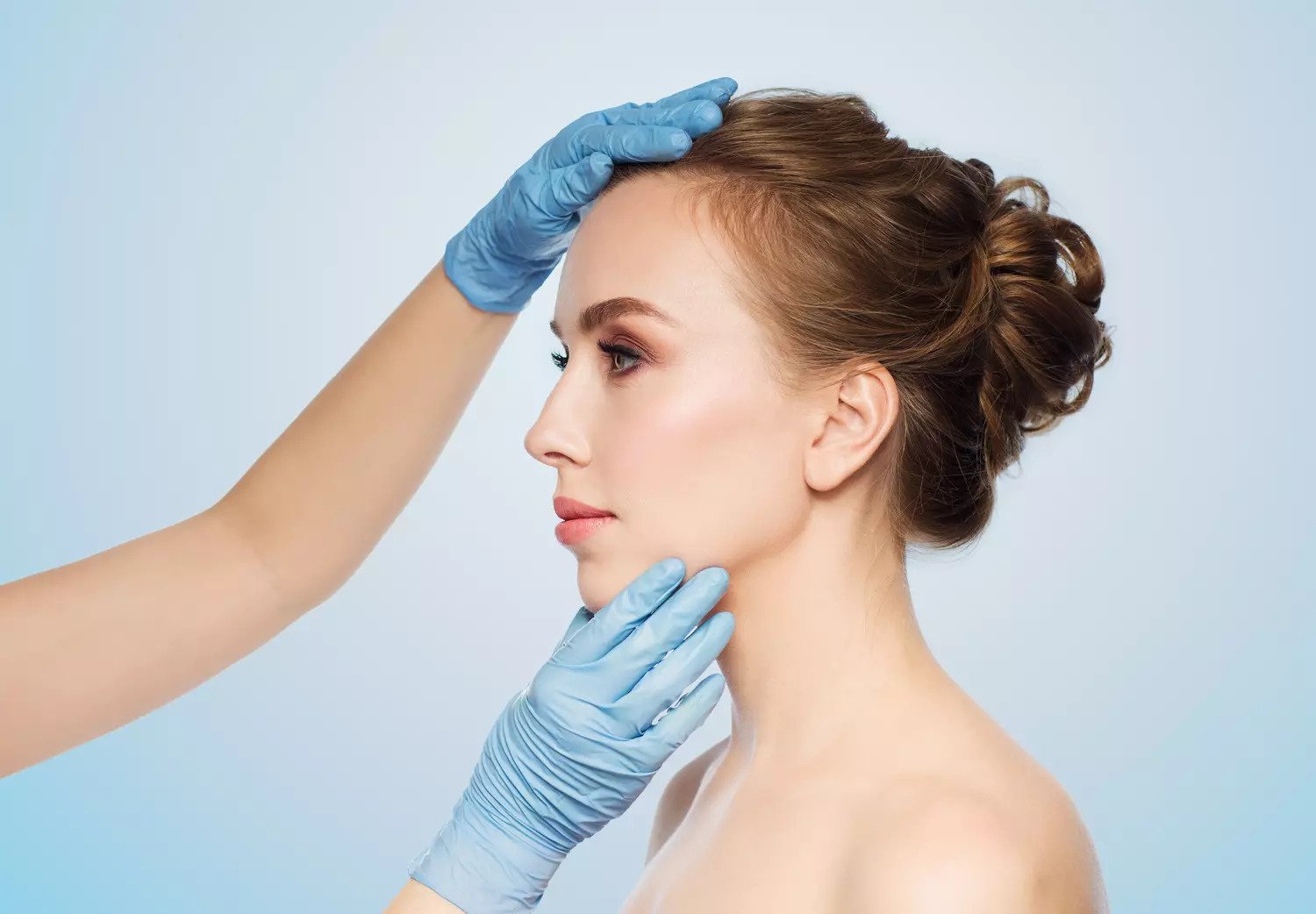 How long will the Rhinoplasty procedure take? How long does it take to heal?
The duration of this procedure varies between 45 minutes and 2 hours depending on the surgical procedure. Depending on the operation, the surgeon decides whether to use a local or general anaesthetic. Full recovery from rhinoplasty usually takes 3-6 months. For a good recovery, protect yourself from shaking, heavy movements, sports activities and refrain from smoking after the operation. People who do not wish to have surgery opt for a medical rhinoplasty procedure instead. This technique of alternative medicine and aesthetics allows the immediate correction of slight defects of the nose by the method of "Nose Filler" (Hyaluronic acid injections).
What is the price of a Rhinoplasty?
The costs of a rhinoplasty depend on the nature of the operation and the techniques used. Thanks to our renowned surgeons and their very affordable prices, you can have your rhinoplasty while on holiday in the city of Antalya at half the rate of Europe. For more detailed information and advice, contact us by WhatsApp on +33 6 95 75 68 28.