In which situations is an E-Max Dental Veneers best placed?
E-max dental veneers, it is usually placed on the first few front teeth to enhance your smile.
Treatment with E-Max dental crowns aims to preserve not only the aesthetic appearance of the tooth, but also its health and functional structure.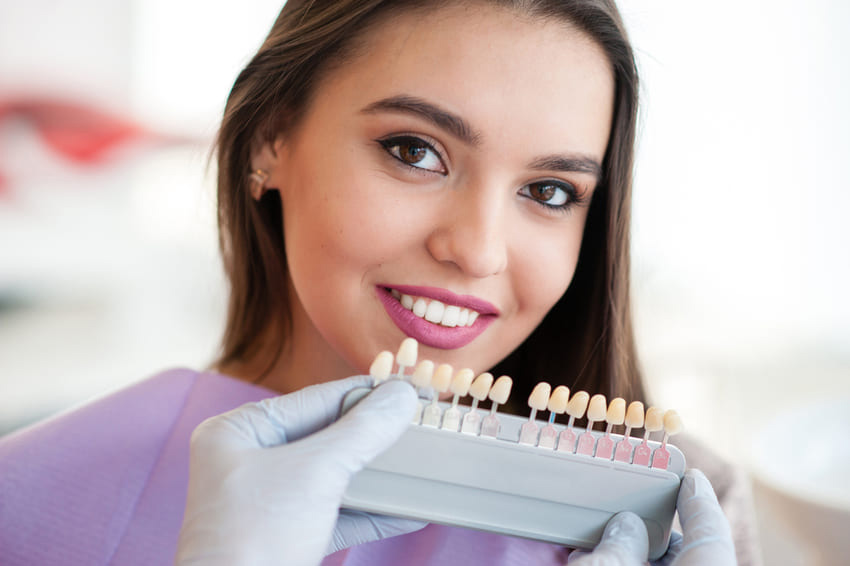 What are the advantages of E-Max Dental Veneers?
As with the smile makeover, following a thorough consultation with the dental surgeon, very good oral hygiene is essential for the fitting of veneers. If necessary, it is possible to carry out a gum treatment before the various manufacturing phases of the desired size, shape and shade for a more harmonious integration with your teeth. A delay of 4 to 7 days is sufficient to achieve an excellent result and a bright smile!
How much does an E-Max ceramic veneer cost? The price varies depending on the number of teeth and other types of treatment to be performed. For detailed information and free consultation, please contact us via WhatsApp at +33 6 95 75 68 28